The new Porsche Macan will be… electric
The Supervisory Board of Porsche AG has decided to manufacture the next generation of the Macan as a fully electric series.
The Porsche Macan EV will be the first all-electric compact SUV from Porsche, and is due to roll off the assembly line at the start of the next decade. The Porsche Macan EV will be the third all-electric car in Porsche's lineup. Porsche is set to start making the Taycan sedan (which is the final production version of the company's Mission E concept) at the end of 2019. Like the Taycan, the next generation of the Porsche Macan will be based on Porsche's PPE (Premium Platform Electric) architecture and it'll also use the same 800-volt charging technology.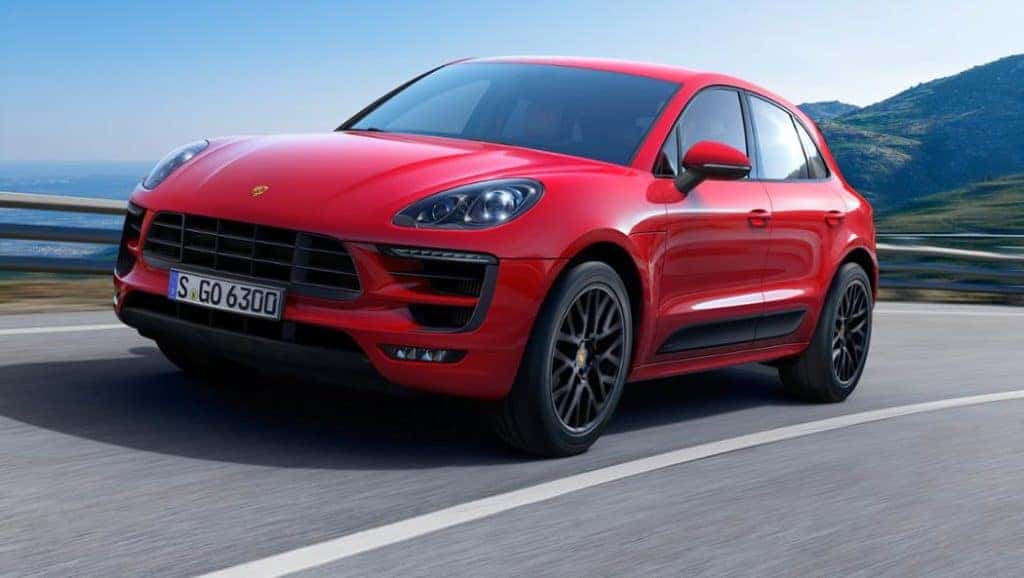 The development of the Porsche Macan EV represents an expansion of the Porsche range in the field of electromobility: the Taycan – the first purely electrically driven sports car from Porsche – will be launched to market at the end of 2019, followed shortly thereafter by its derivative, the Taycan Cross Turismo which will go into production in 2020.
"By 2025 50% of all new Porsche vehicles could have an electric drive system."
"Electromobility and Porsche go together perfectly; not just because they share a high-efficiency approach, but especially because of their sporty character," comments Oliver Blume, Chairman of the Board of Management of Porsche AG. "By 2022 we will be investing more than six billion euros in electric mobility, and by 2025 50% of all new Porsche vehicles could have an electric drive system."
We can't wait to drive the new Porshe Macan EV at Porsche South Shore, but in the meantime, take a look at these Porsche Macan SUVs available: